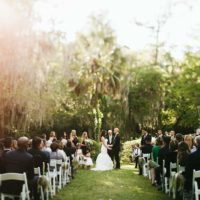 Stress.  Expensive.  Decisions.
Are you planning a wedding?  The thought of planning a wedding can make someone curl up in a ball in the corner.  I wrote previously about the need for help.  Experienced help.
And then I met with a couple that had a light in their eyes about planning their wedding.  They live in Los Angeles; wedding in Charleston (I am heading to the corner).   Together, they had a refreshing attitude about planning their wedding.  They would make "planning trips."  Explore Charleston.  Eat well.  Visit with friends.  Oh, and plan a wedding.
When they came in the shop, there was excitement.  They wanted to enjoy the madness.  They wanted it to have meaning.  It wasn't just what they did.  It was how they did it.  They compromised.  Compromise isn't even the right word.  It's too negative.  You could see it in their eyes, their smiles.  They wanted their partner in life to be happy. It was compassion.  It was love.
Read More